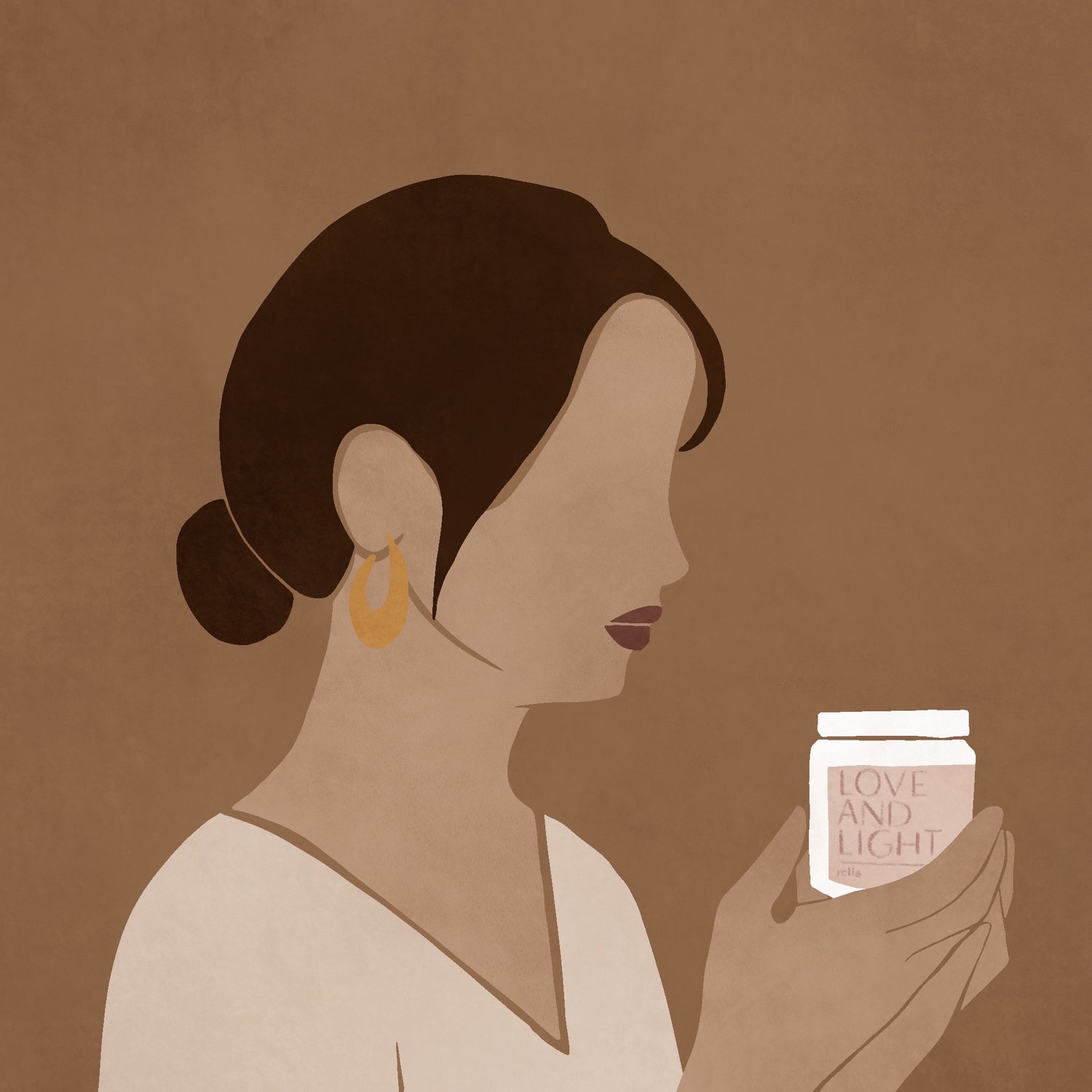 RELLA: Empowering Your Senses, Crafted by Filipina Women
Born from the dreams of Filipina artisans, RELLA is a celebration of heritage, innovation, and the boundless strength of women. Through a range of meticulously crafted products, we invite you to immerse yourself in the transformative power of scent, tradition, and empowerment.
A Symphony of Empowerment and Fragrance: At the heart of RELLA lies a commitment to empower through fragrance. Each product, from our scented candles to our diffusers, embodies the spirit of Filipina women – resilient, inspiring, and full of potential. We believe that as you engage with our offerings, you're not only adorning your space but also igniting your own inner flame of strength and possibility.
Journey Through Aromas and Traditions: Our range spans beyond candles to encompass diffusers and essential oils that infuse your environment with captivating fragrances. Drawing inspiration from the wisdom of manghuhula and the healing practices of mananambal, our offerings resonate with the essence of Filipino traditions. Let our scents transport you to a world where every inhale carries the promise of transformation.
Manifesting and Cleansing Rituals: Discover our manifesting and cleansing ritual kits, meticulously designed to guide you through meaningful experiences. Inspired by the rituals passed down through generations, these kits provide a modern twist on traditional practices. Let our kits be your companion on a journey of self-discovery, intention-setting, and energetic renewal.
Crafting Community and Upliftment: Just as our offerings empower you, they also empower our communities. Through sustainable sourcing and collaboration with local artisans, we continue the spirit of bayanihan, echoing the values of our forebears. With every purchase, you contribute to the economic growth and empowerment of Filipina women and communities.
An Invitation to Empowerment: RELLA extends an invitation to join us on a journey where empowerment meets fragrance. Let our diffusers fill your space with invigorating scents, our essential oils awaken your senses, and our ritual kits guide you toward transformative experiences. Our brand encapsulates the strength, grace, and resilience of Filipina women, inviting you to light the path to your dreams.
Experience the fusion of empowerment and scent with RELLA – where tradition, innovation, and Filipina empowerment intertwine in every product we offer.