make it your own...
Scent holds the strongest memory.
Whether you're celebrating new life, new accomplishments or a new chapter in life, make it a lasting memory with a custom scented candle crafted to celebrate you.
Personalized Wedding Candle
Craft Your Perfect Wedding Candle: Let's create a personalized candle that will illuminate your most cherished moments. We're here to guide you in crafting a custom label that encapsulates the essence of your love story. Together, we'll transform your special day into an unforgettable celebration.
250g Candle in photo.
Get in Touch
Children and Baby Celebrations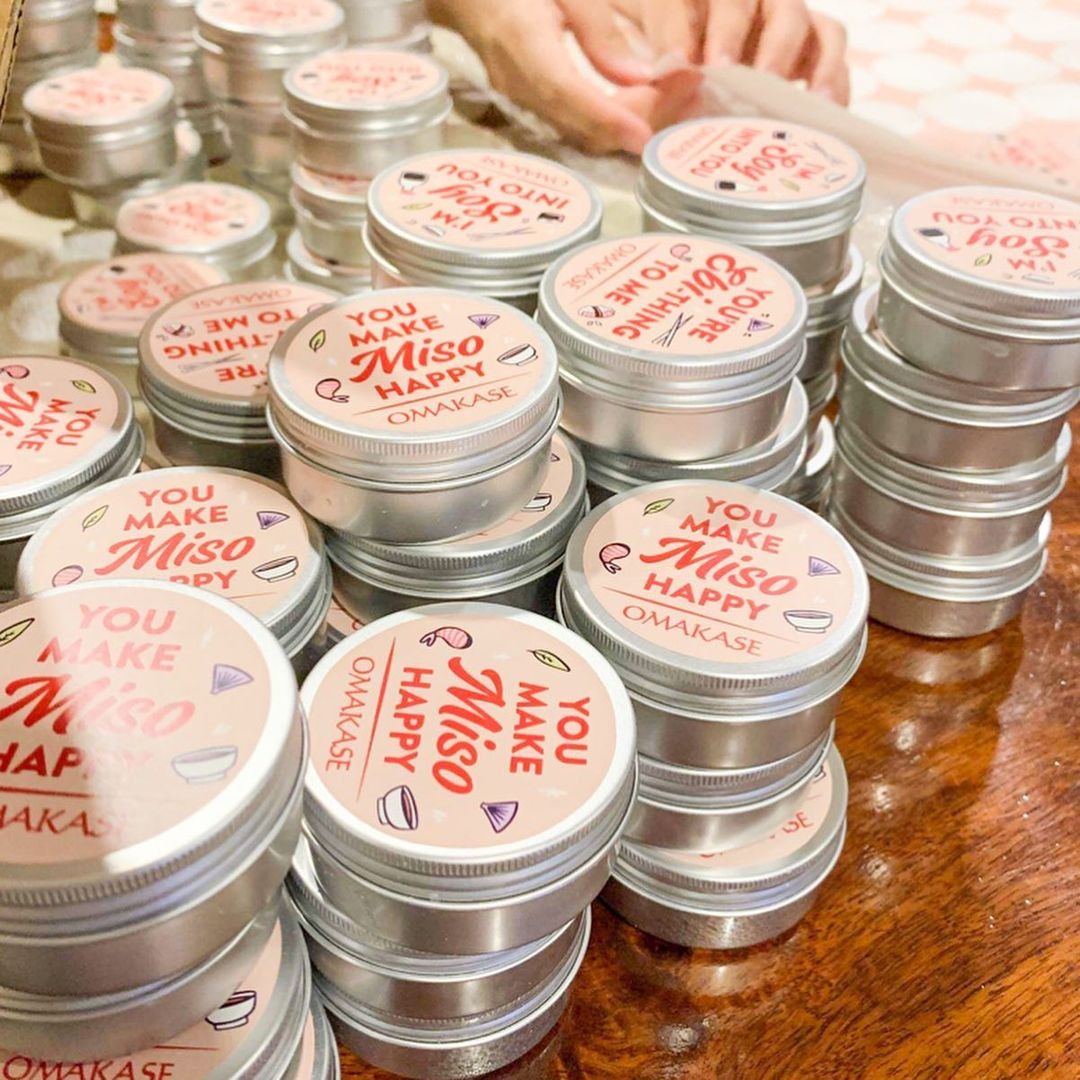 Custom Business Candle
Let's work hand-in-hand to craft memorable scents that truly mark your business soirées with sophistication and elegance. We're here to help you fashion custom branded labels that embody your company's spirit, turning your gatherings into moments of true brilliance and success.
50g Candle in photo.
Get in Touch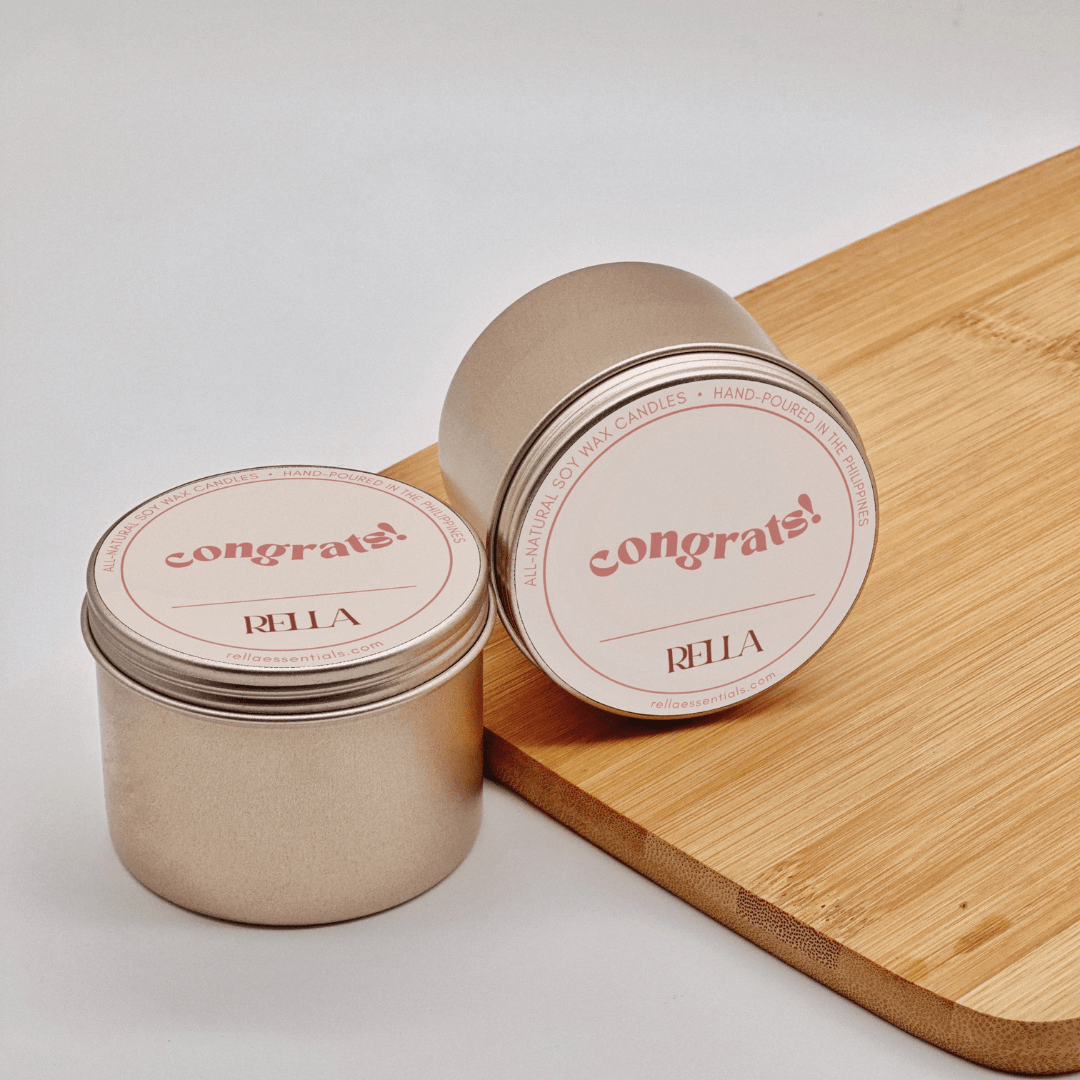 Congratulations! Mini Candle
50-100g Soy Wax Candles for your Celebratory Party Giveaway
make it your own