Send a little love..
Share your favorite aromatic experience with loved ones this Christmas!
Empowering Your Senses, Crafted by Filipina Women
Born from the dreams of Filipina artisans, RELLA is a celebration of heritage, innovation, and the boundless strength of women.
Santa Baby
Snowberry scent 
A luscious blend of loganberry, strawberry, peppermint, and zesty cinnamon.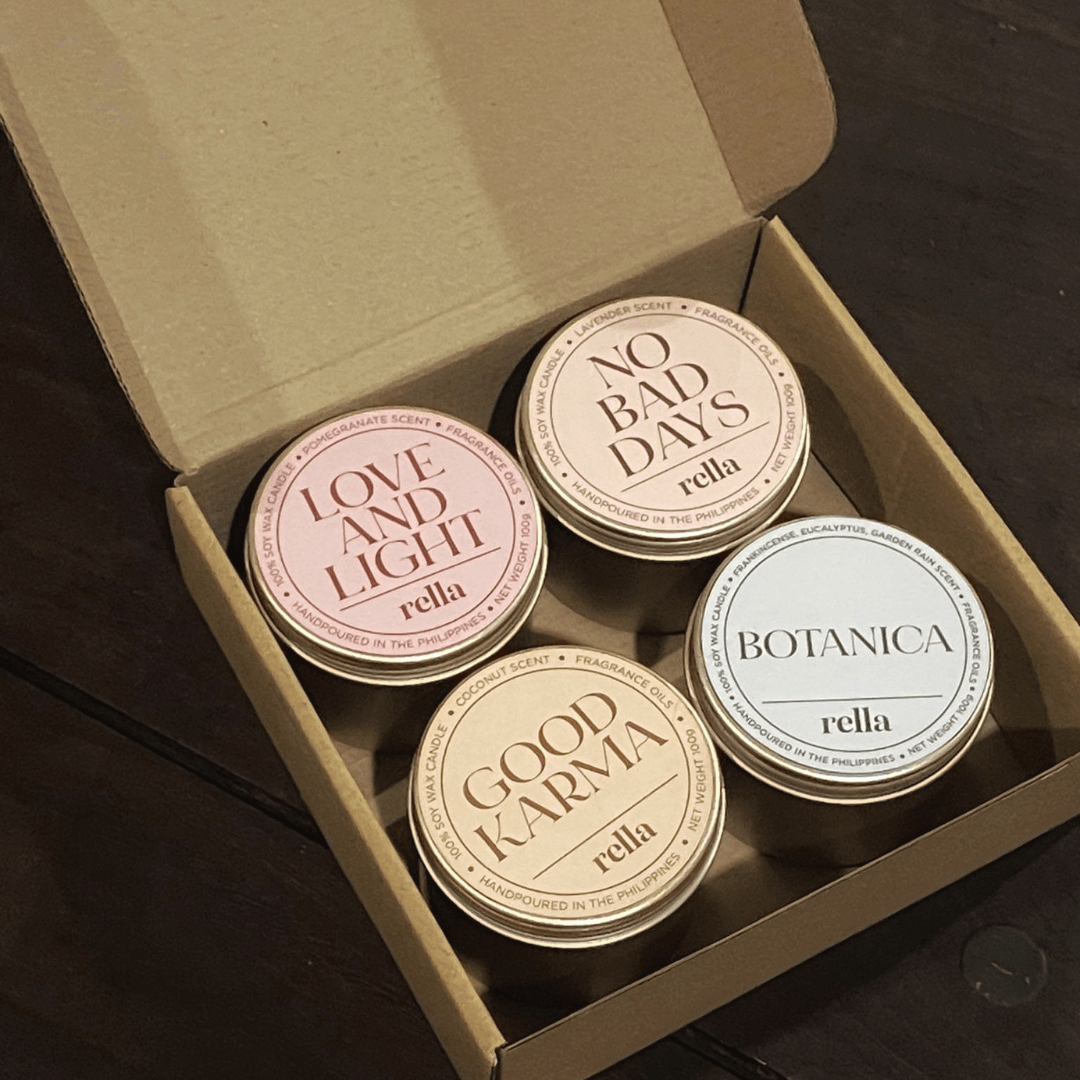 Mini Candle Bundle
Customize your Bundle: Mix and Match 4 Rella Originals for ₱1,000
Build Your Bundle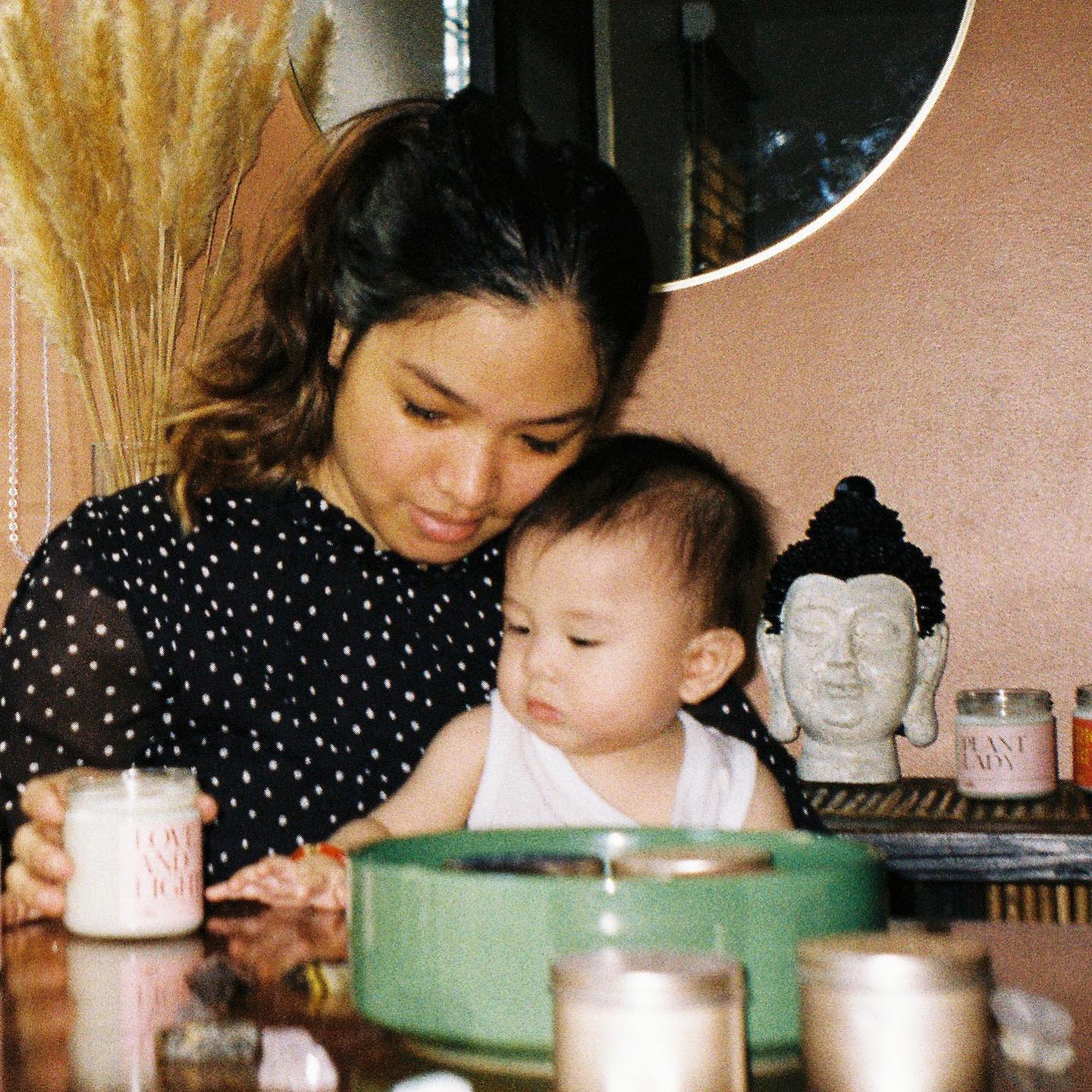 Meet RAYCH
Founder, Raych, is a young mum who has always valued a sense of comfort and tranquility, guided by her fascination in astrology and devotion to manifesting and cleansing rituals. During pregnancy, she embarked on a search for scented candles that were not only safe for her child but also resonated with her spiritual practices.